GLAM FM
FM 96.3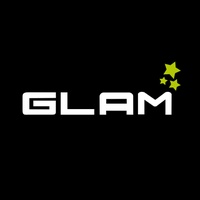 Location: Ciudad de Salta, Salta, Argentina
Web: http://www.glamfm.com.ar/
Description: Glam FM es una radio de Salta con un concepto bien definido, donde la música indie pop/rock y emergente que suena es la que se escucha en todo el mundo, en el momento. Es una conexión cultural.
---
Radio shows schedule
If you notice that the schedule is incorrect, you can help us. More information here.
comments provided by