La Madriguera
Internet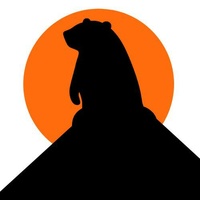 Location: Ciudad de Buenos Aires, Ciudad Autónoma de Buenos Aires, Argentina
Web: http://radiolamadriguera.com/
Description: Somos un espacio radial cooperativo, que brinda las condiciones materiales técnicas radiofónicas para la fluidez del arte y la comunicación. Apostamos por los nuevos formatos radiales y también reivindicamos la forma clásica de hacer radio.
---
Radio shows schedule
If you notice that the schedule is incorrect, you can help us. More information here.
comments provided by